Book Review: Cowgirl Up!
The lifestyle of the west is something that I have become infatuated with learning about through movies, stories, and historical accounts. Novels that were written about the west in its development often paint the picture of women to be unimpressed with the rough lifestyle, and not always very tough. As I have read more about the history of the west, and the collections of true stories, the women that did live in the out there were often some of the toughest gals around. The book Cattle Kingdom that I read last year was the first one to spark this interest.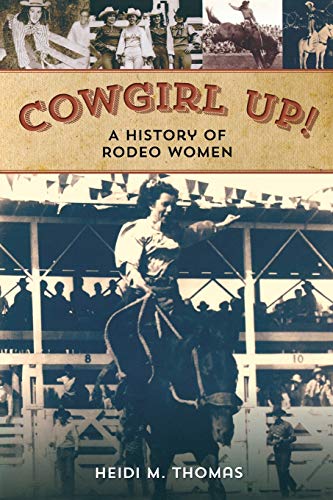 The latest book that I have read is called Cowgirl Up! by Heidi Thomas. I picked it up in a bookstore in Taos, NM, intended as a gift for Jane, however I have since found it on Amazon.  Before I had the chance to present the gift to her, I couldn't help myself, and what was meant to be a few pages read turned into the whole book. Now that I've read it, I'm even more pleased with my purchase as a gift for her.
It's a wonderful compilation of stories from the late 1800s-mid 1900s focusing on Montana-raised cowgirls, and their success in the early rodeo world, competing in bronc riding, steer riding, trick roping and riding, and more. They were tough gals, who didn't let the stigmas of the era hold them back from chasing their dreams.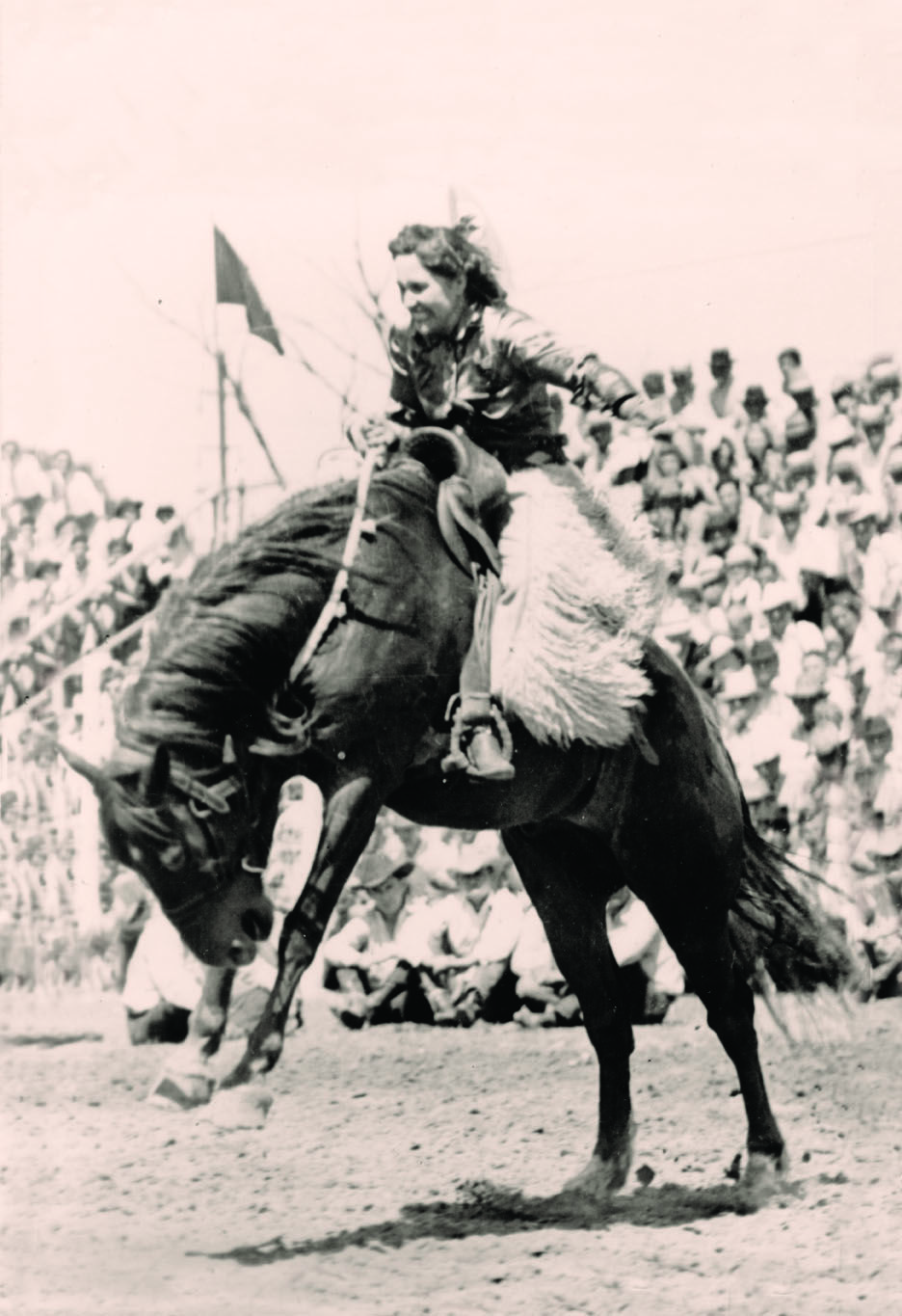 These women had the opportunity to go all over the world, their rodeo careers carrying them not just around the United States, but also as far as the United Kingdom and Australia. These women were talented and tough-minded, and they accepted the hurdles they faced because of their gender as challenges, helping each other along the way.
The recounts of these women concentrate on their upbringing, how they got their start in rodeoing, and their journey into, within, and beyond rodeo. It was an excellent view on these women, and I find myself inspired by their tenacity!