Where Are They Now? Sam
So often, return guests have created a friendship with staff members, and when those guests come back and the staff members move on to pursue careers, furthering education, or just new life adventures, they wonder where their ranch friends have ended up. Sam, who is a friend of mine, and the first of a few I hope to feature in a series of "Where Are They Now," took the time to give us a little update on his latest and greatest ventures after his time at the ranch!
What was your position at RTR, and how many summers did you spend there?
Fly Fishing Guide/Maintenance; 2015-2021, 6 summers
What are you doing now?
I spent last summer guiding in the Alaskan bush and I now live on the gulf coast of South West Florida where I captain a charter boat.
While working at RTR, was there a life lesson that you learned?
Your attitude will affect your experience. Working in maintenance, there were a lot days where the work was challenging and having a good attitude made them a little less of a challenge than they could have been. I have to give a lot of credit and thanks to the grandkids, Derek and Olivia, with whom I worked closely, for that. They were always looking for a silver lining to any situation!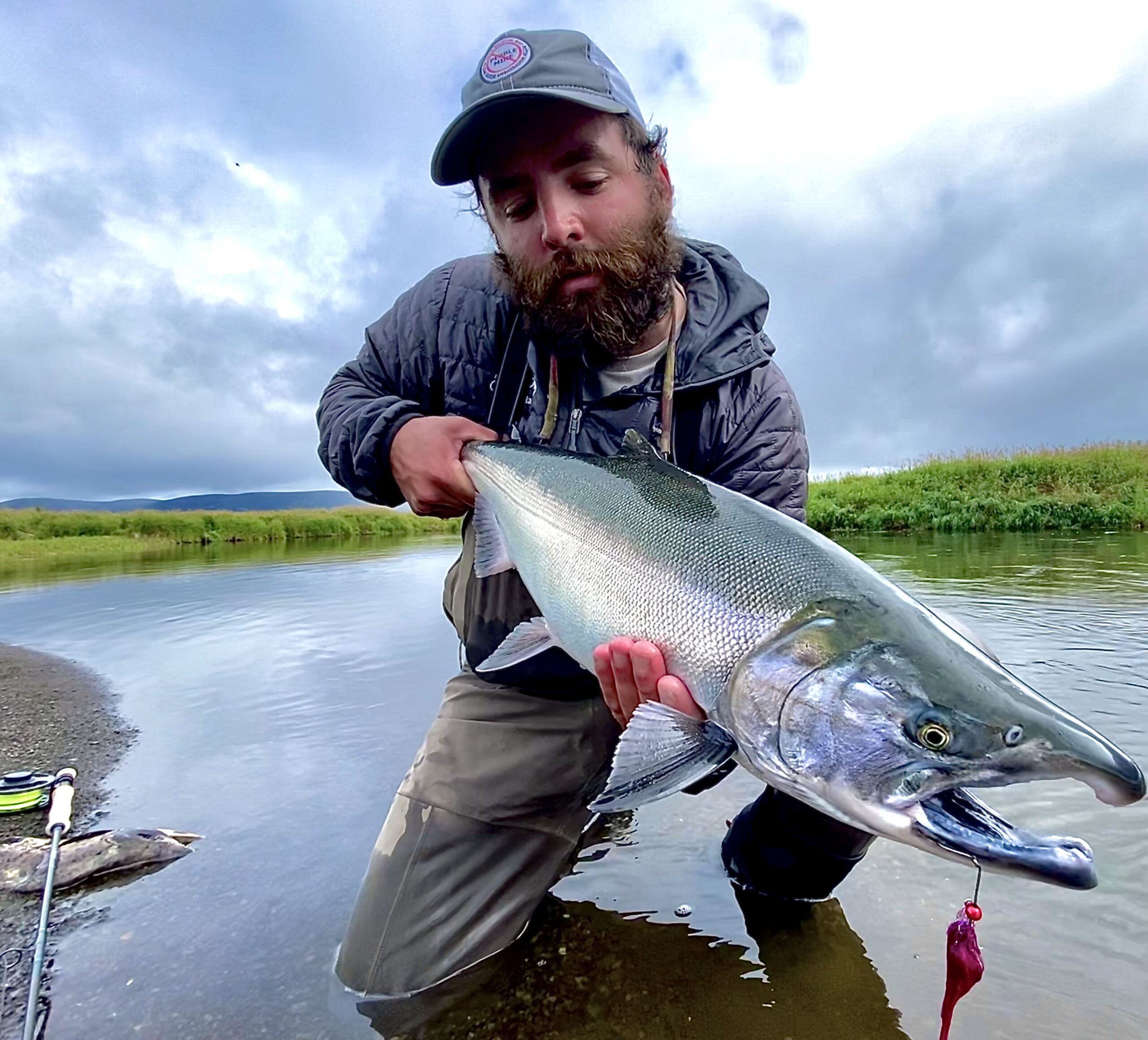 Did your time at RTR help prepare you for your current job?
Beyond learning how to be handy with tools and machines, I learned how to work hard, but with a purpose. I also learned how to understand and work up to and beyond expectations.  I think one of the most important things I learned was how to be flexible. Over my 6 years I was asked to do a lot of things that may not have been my job specifically, but I was willing to adapt and it did and continues to serve me well.
What was one of your most memorable moments while spending your summers at RTR?
I think one of my favorite moments at RTR was once when my former co-guide Max and I got a rare day off together and went a fished at a spot way back in the back country. Just seemed like there was a bunch of fish at every bend in the creek, the weather was perfect, and we fished it very well.
Do you have any advice for anyone who is interested in working at RTR in the future?
I would say that while you're working at the ranch and you're having a bad day, stop what you're doing for a few seconds and just look around you. Hopefully you have a view of the mountains somewhere within your view and hopefully they remind you that this isn't such a bad place to be having a bad day.