Corb Lund 2022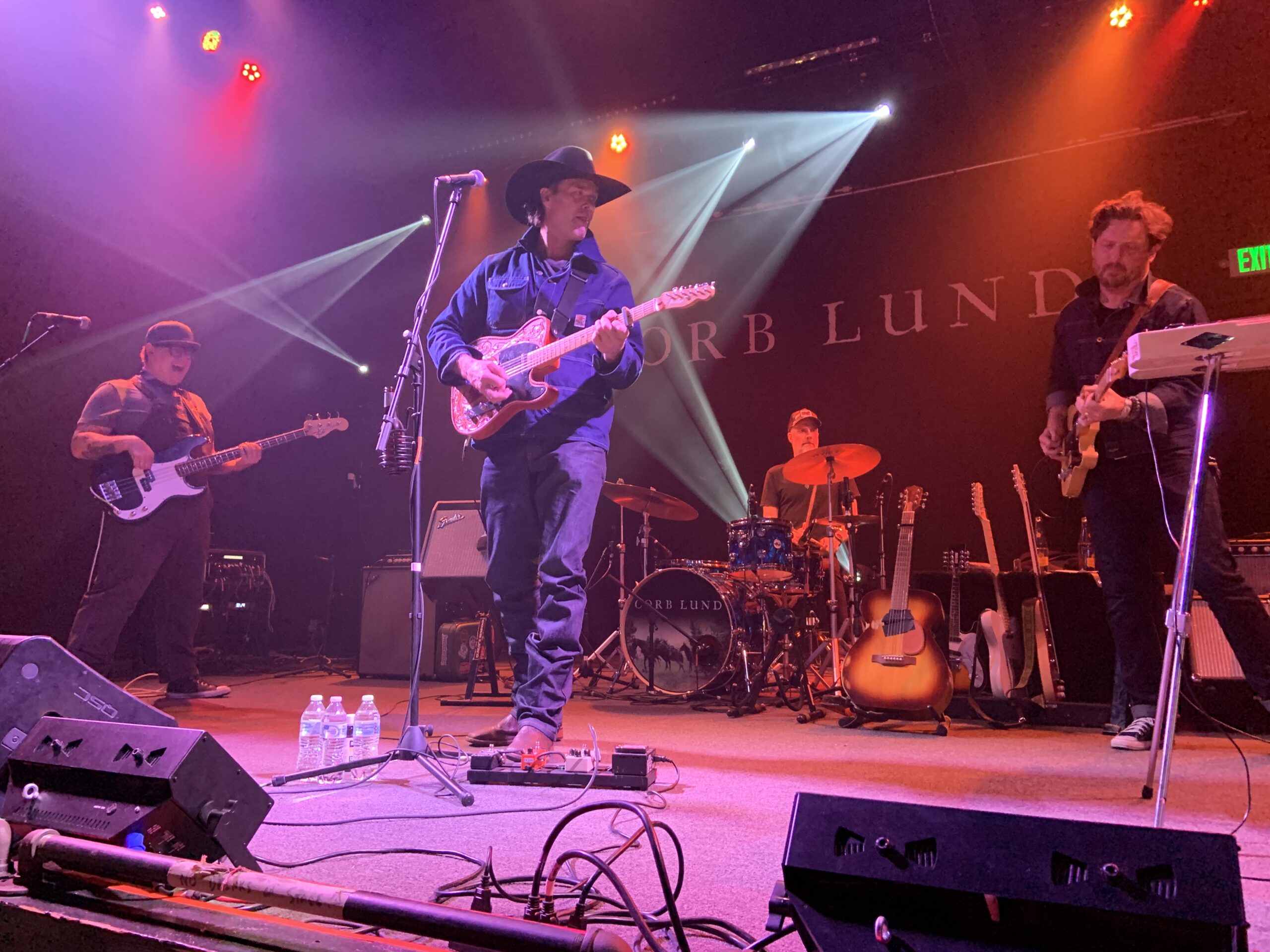 It was a few years ago now, but I remember the first time that Jane introduced me to the music of Corb Lund. We were at the house where she and David live, and it was a spring day before we went to start working on opening staff quarters. Jane exclaimed that I just had to listen to at least one song, and then we would go. It was "Cows Around," a song that I now hold near and dear to my heart for so many reasons.
We went off to start work, and Jane brought along a speaker for us to listen music on while we cleaned. I asked if she would play more Corb Lund, and Jane shared all his great songs with me. I was hooked!! This Canadian singer writes and plays songs about the west, and he understands the life of a cowboy and a rancher.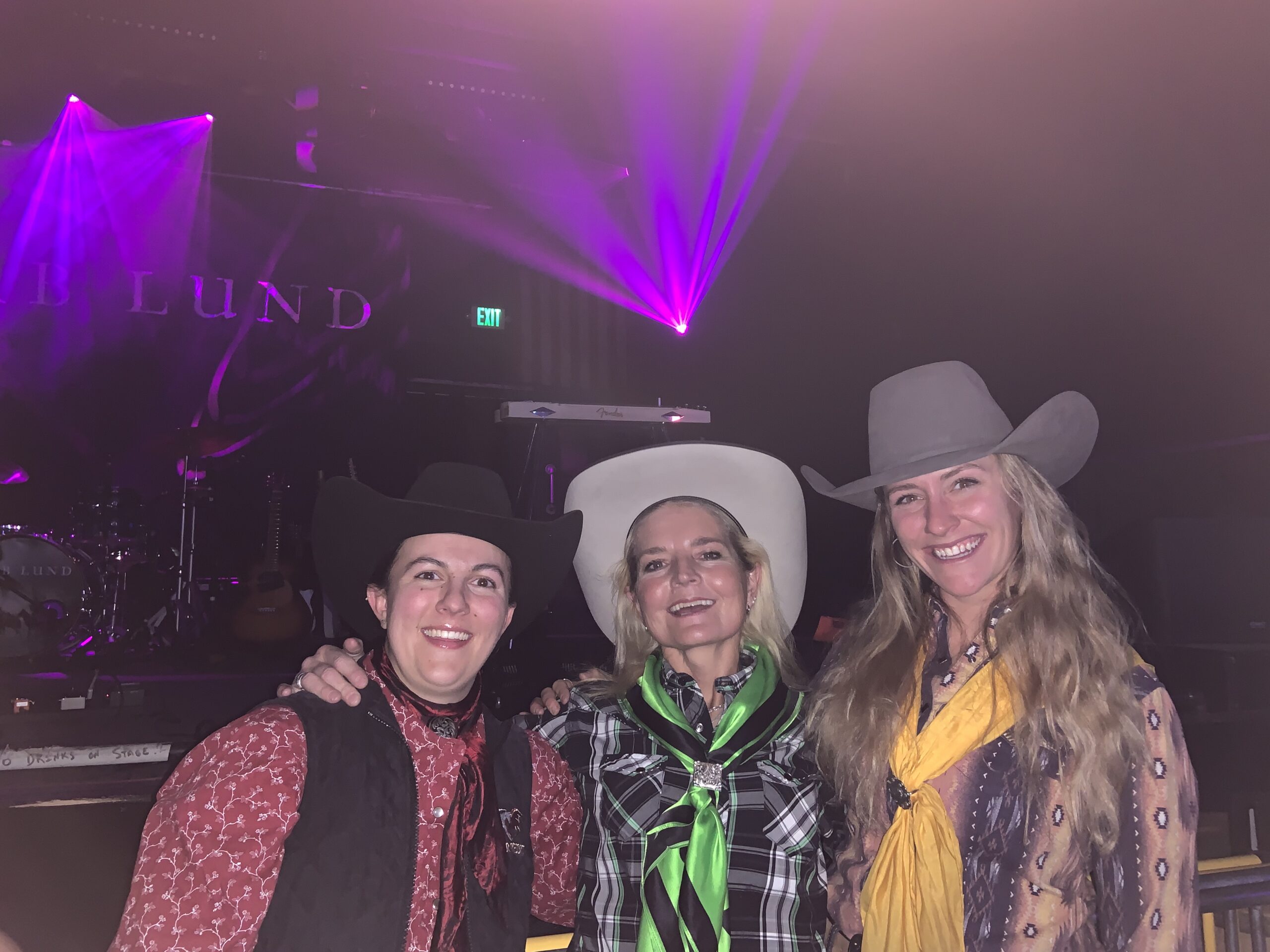 Fast forward to February 2020, and she and I were set to go see him in Colorado. However, we were happy when Derek's team qualified for basketball at the same time, and we weren't worried about postponing. What's the worst that could happen? Hah!
With the world having different plans, we didn't know when we would get the next chance to see him in concert. Luckily, he kept making music, so we were appeased with his new album, "Agricultural Tragic." As wrangler and outfitter Spade came to work at RTR, Jane also introduced her to the great Corb Lund, and she, too, was smitten with his music. In January 2022, he announced a new tour, and we couldn't not go!
In the middle of March, the three of us went to see Corb Lund at the Warehouse 25sixty-five in Grand Junction. We were all like school girls, the anticipation for his performance was killing us! There were two great openers, my favorite of the two being Lauren Morrow, who also performed a couple of duets with Corb Lund in the show. She was fabulous! Then Corb took the stage, and we all watched, and sang along. We actually had people next to us impressed that we knew every word!!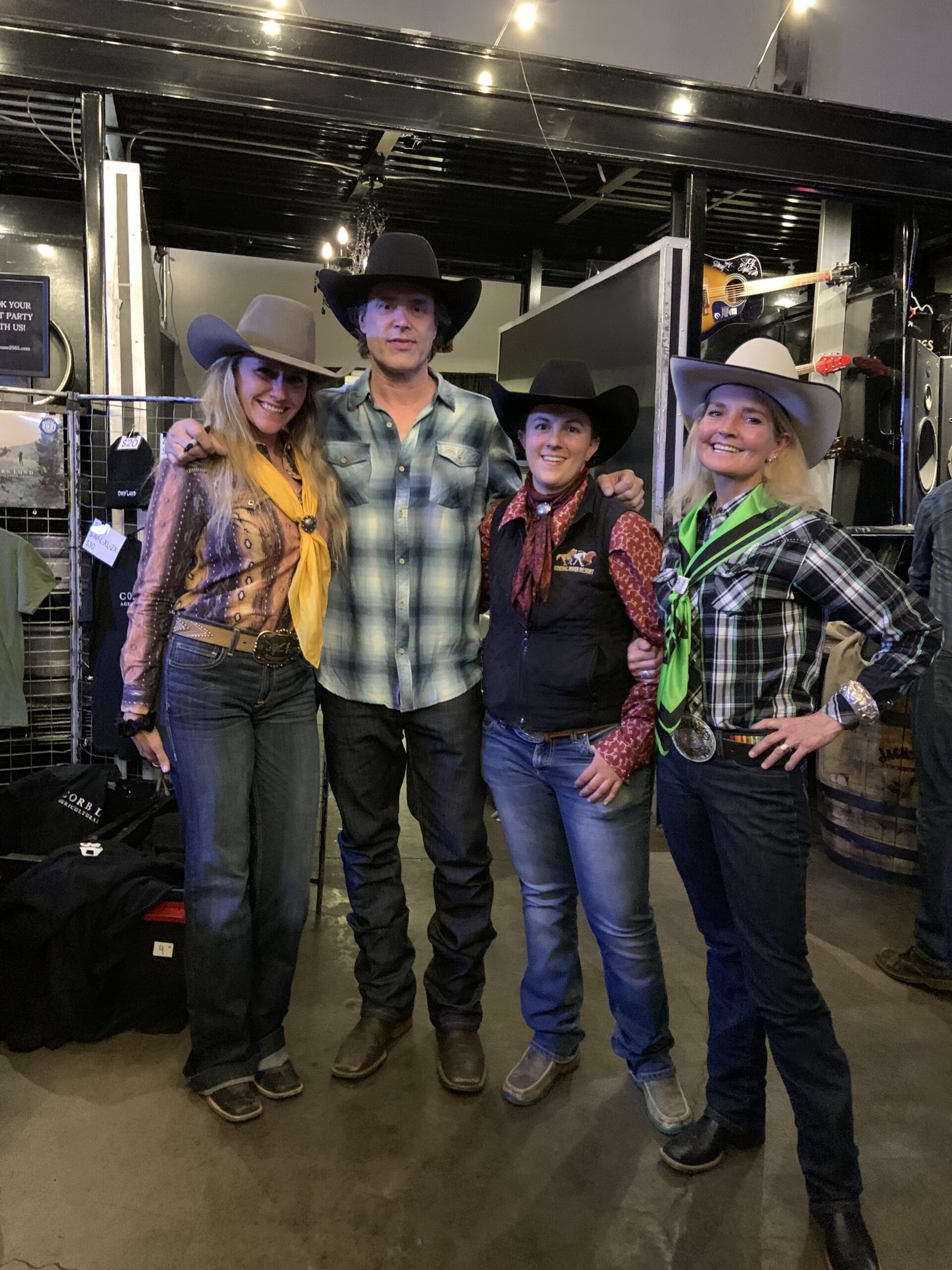 It was a small venue, which made it all the better. We got to be front and center of the stage. He was great, his songs are all genuine western and cowboy tales that depict stories of ranching and riding out in the west. Corb sang songs from his new albums, as well as from his older ones, which we thoroughly enjoyed. He was a genuine performer, and his band, the Hurtin' Albertans were shining on stage next to him all night. There wasn't a moment we wouldn't change about the whole night! By recommendation of Jane, everyone needs to hear him!! Check him out on Spotify here, or really any of the music platforms.