2019 Summer Recap – Horses
By Arden Foster on January 14th, 2020

What an incredible summer we had at Rainbow Trout Ranch in 2019. With so many weeks of fun guests, we couldn't have asked for anything more.  As always, Linda's amazing hiring skills also brought together a crew that was one for the books!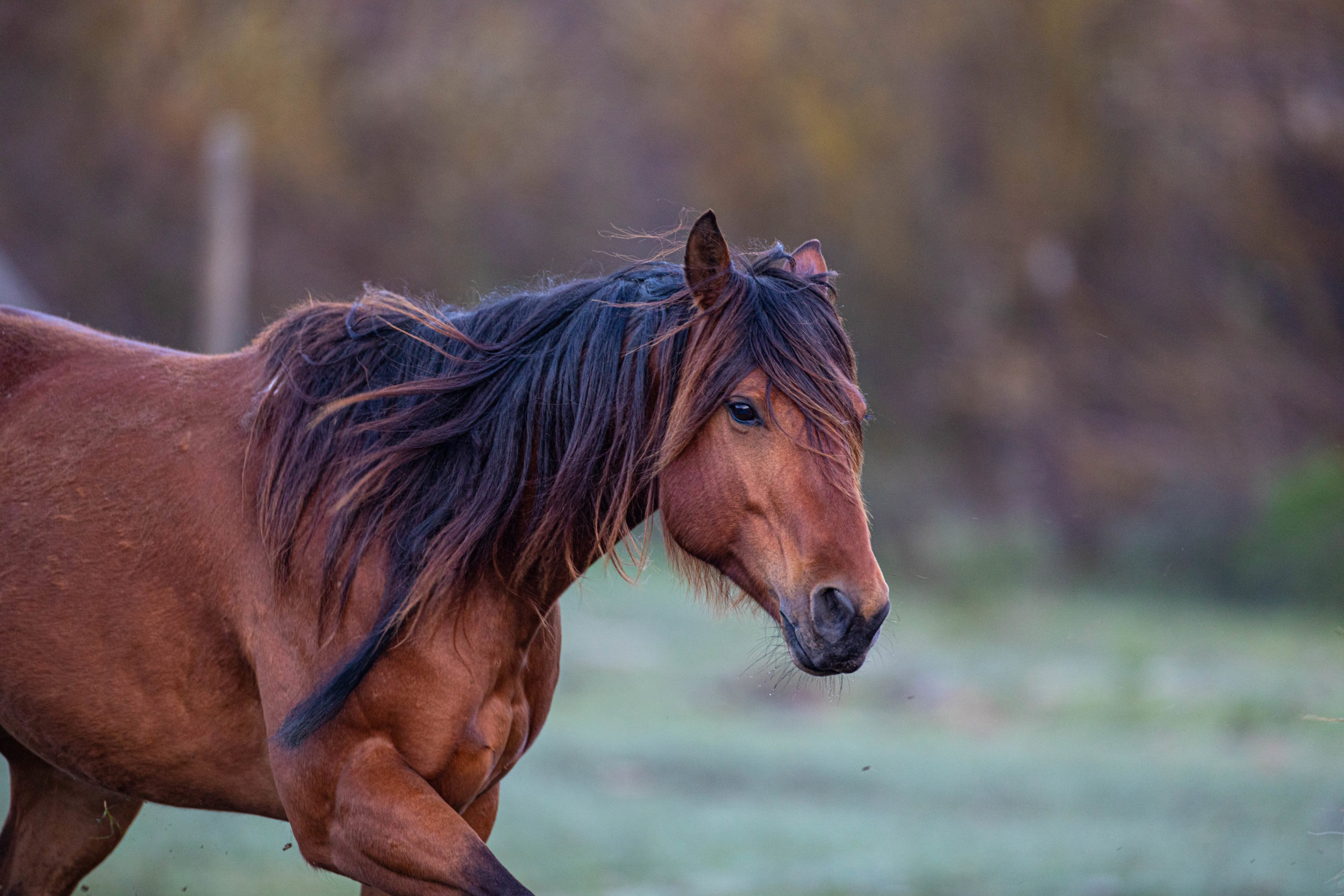 This year down at the barn, we had a great time getting to know the new horses, and using the new fodder building for our hydroponic hay. We have been able to successfully double the production, which has been a wonderful supplement for the herd. It all started in 2014 with Doug's research which led to the initial machine that produced half the fodder we do now..
Of course, I'll always fixate on the horses, but that's not to say that we didn't have other fun new things happen on the ranch – I just happen to love the horses the most! Some of the most notable new horses that we have been so lucky to add to our string:
Roscoe: bay gelding out of Kansas;  possibly the most photogenic horse because of his long forelock and mane, and quickly a wrangler and guest favorite
Royal:  gray gelding out of Texas; one ride on this horse, and he rocketed to the top of my list!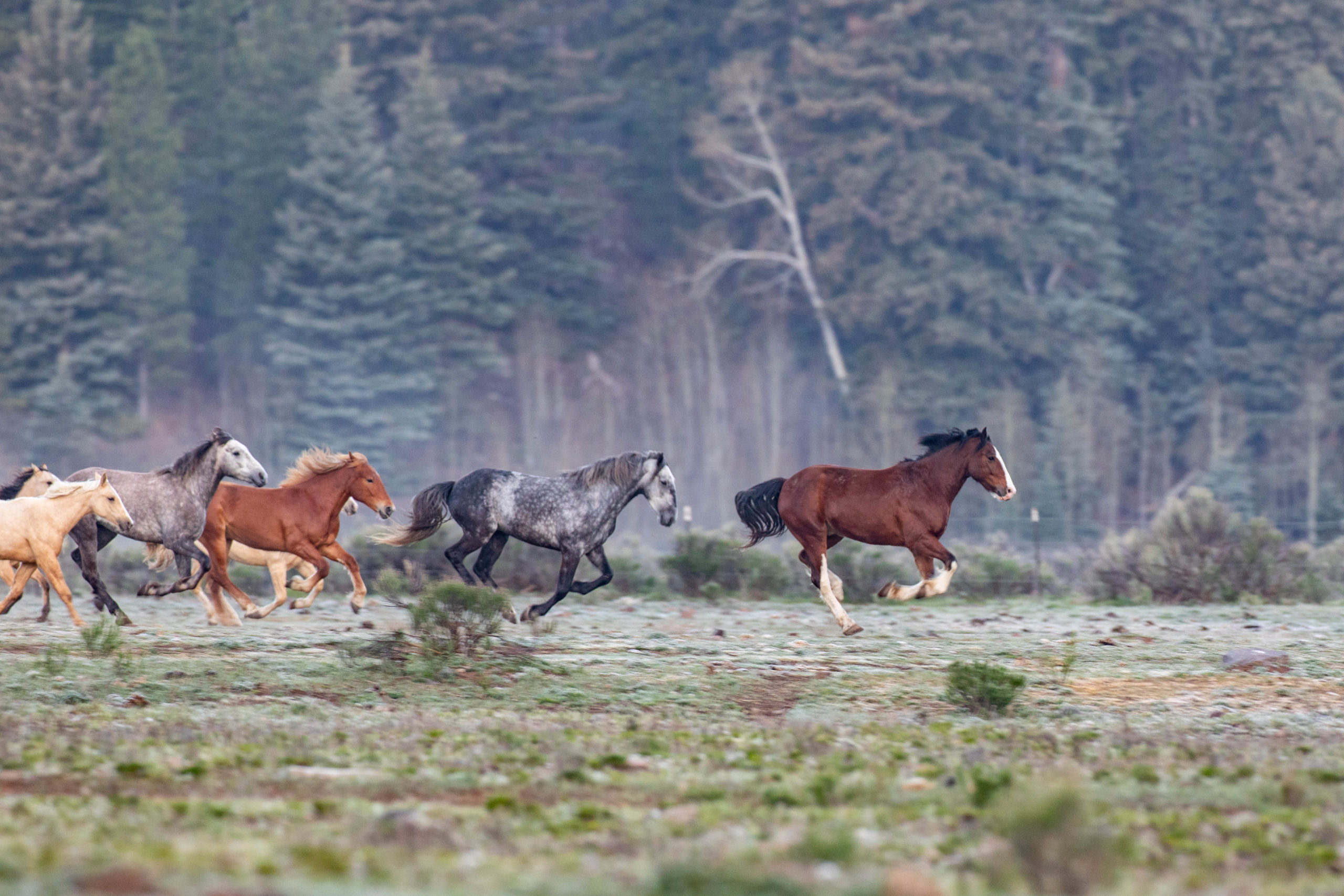 Budweiser: draft cross gelding out of Missouri; while he wasn't ready for guests, he was hard to miss out on the trails! His iconic Budweiser Clydesdale look made him easy to spot. Second year wrangler Micah rode him quite a bit to bring him along. (You can see him to the right with Demin behind him, and Levi (grey), along with the 2018 colts.)
Amigo: dun gelding out of Texas; named for his brands (he has a 3 on his hip, and A on his shoulder – a clever Three Amigos reference by third year wrangler Sorrell), he was a great addition both in the arena and on the trails.  He is best friends with a little brown mare we named Delta who came with him and who is also working out well.  She is mainly a teen horse.
This year we also welcomed Elvis, SixPack, Peanut, Aztec, Moab, Levi, Denim, Carhartt, Crown, Crockett, and Jenny.  It will be fun to watch as they find their place in the guest string.