If Only Walls Could Talk
Our magnificent Grand Lodge sits at the heart of Rainbow Trout Ranch. This renowned historic structure was built in the early 1920s with local Engelmann Spruce, equally sought after for its specialized use in the making of the finest musical instruments. It was the largest log structure of its day and it's said that not a single nail was used in the construction of this stately 18,000 square foot ranch treasure – only wooden pegs. Rising 40 feet at the apexes with high windows spilling light throughout the rustic atrium, one can only wonder at the stories to be told, if the almost one hundred year-old grand dame could but tell her tales.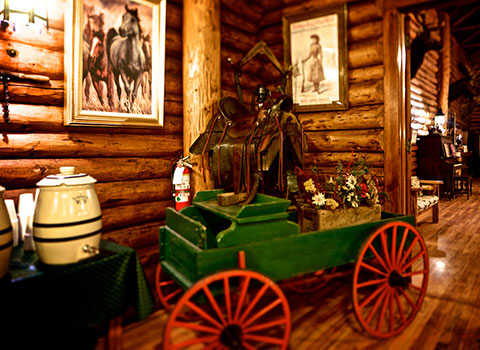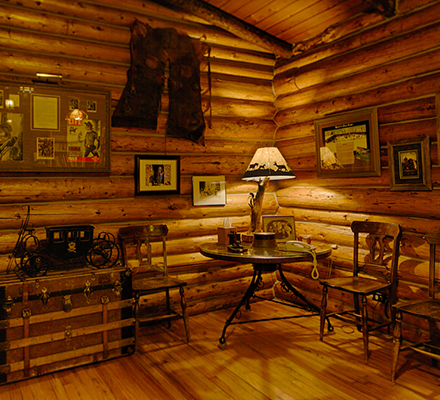 At the turn of the 20th century, Rainbow Trout Ranch was actually a private fishing club, but was ultimately opened to the public in the 1920s. As time went on, the lodge developed its reputation for family vacations. We are so very proud of this tradition and are dedicated to enhancing RTR's legacy of memorable family experiences for guests for many years to come, both those who return summer after summer, and of course, our new guests too!