Come Live the Camaraderie of a Family
Dude Ranch Vacation
Rainbow Trout Ranch is the perfect Colorado dude ranch vacation for adults, families, singles, couples, groups and anyone else who wants a family ranch vacation. Offering exceptional Colorado horseback riding, superb Colorado fly fishing, awesome children's programs and a fun teen ranch program in Colorado, trapshooting, swimming, day trips to Taos, whitewater rafting and the chance to ride America's highest and longest narrow-gauge steam train, the dude ranch brings timeless simpler pleasures to life in a spectacular setting.
Why take a Rainbow Trout Ranch vacation? It is more than just great horses, awesome fishing and spectacular scenery. It is more than great meals and programs and more even than watching your family reconnect and revitalize. It is about the feelings you experience throughout the week, but especially as you leave. It is the feeling that comes with making good friends with other guests and amongst the exceptional staff. It is about mile-wide smiles and teary goodbyes. In the end, a guest ranch vacation is all about the memories. And your RTR memories will truly last a lifetime.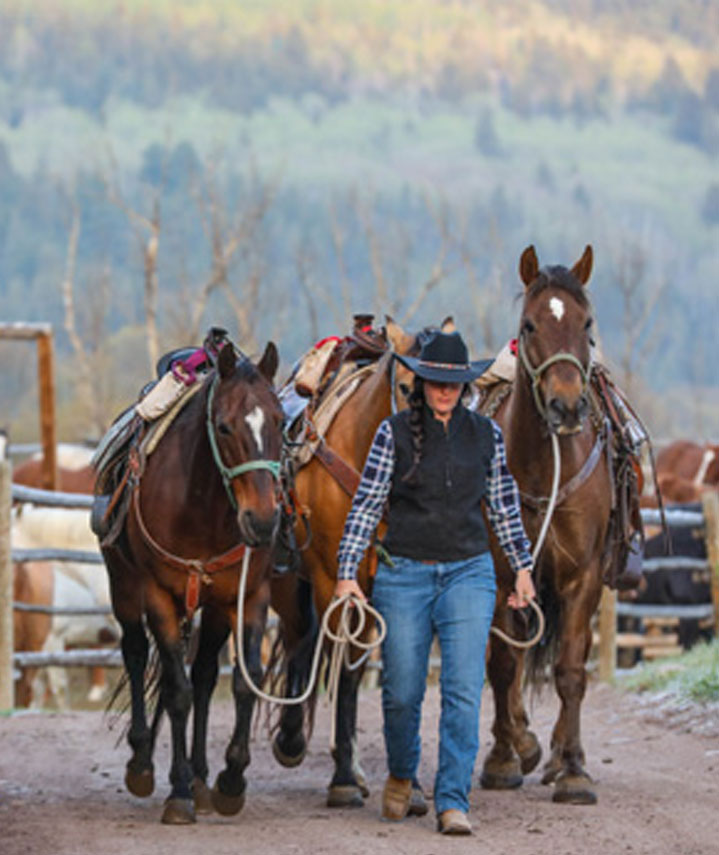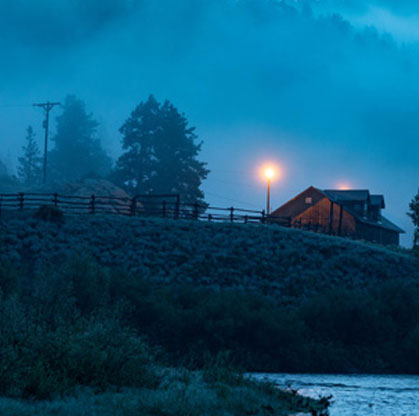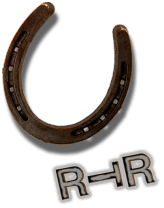 "

To be sung to 'Home on the Range'. O, give me a ranch where every branch of our family and friends come to meet. Where Linda and Doug will give you a hug, and all of their staff – they will greet. Chorus: Home, home far away, Where the wranglers and the horses do play. We've had some good runs, and acquired some sore buns, and know we will be back someday!

"
Grandma Martha & Driggs Family Devin, Carol and Dave
Golden, Colorado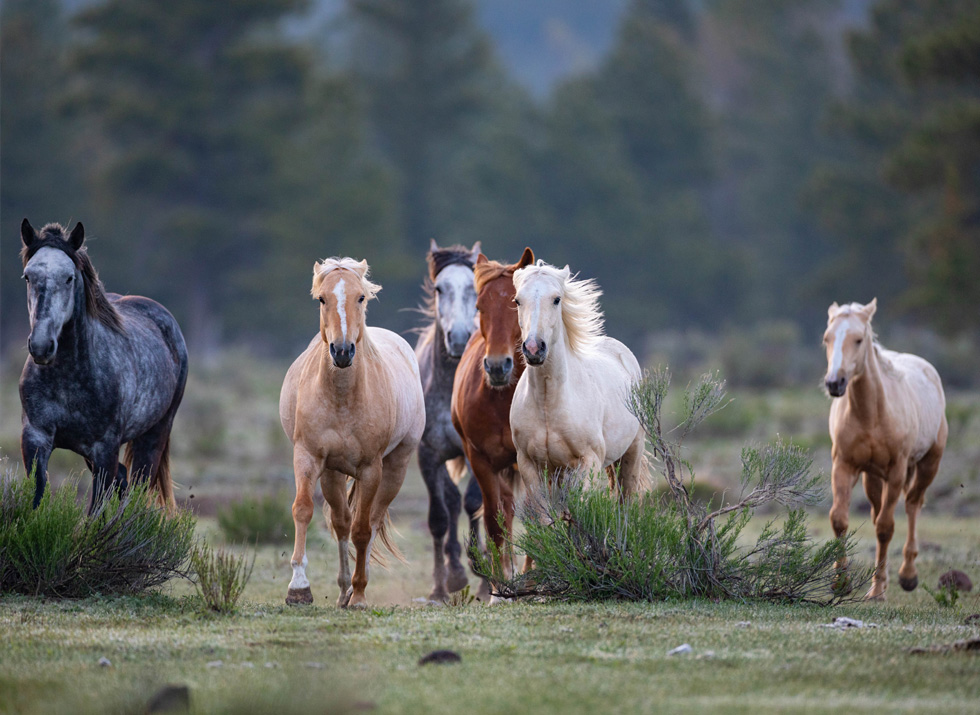 We raise horses ourselves as well as being competitive team-ropers; therefore we take our riding program very seriously, with plenty of fun thrown in. You will have a wonderful horse of your own, well matched to your ability and you will soon become close friends. You will delight in the atmosphere of our magnificent lodge and your own aspen-log cabin. A historic ranch, we are within easy access of Alamosa, Albuquerque, Durango, Colorado Springs or Denver.
There is something for everyone here at the ranch and guests of every age have a great time. Even those reluctant teens end up begging their parents to come back! Here at Rainbow Trout Ranch you are not a customer but a cherished guest, welcomed into this magic corner of Colorado we call our own.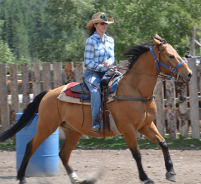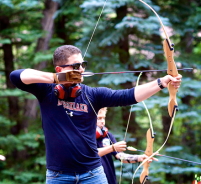 The Old West is not a certain place in a certain time, it's a state of mind. It's whatever you want it to be.
~ Tom Mix