2020 Resolutions
By Arden Foster on January 20th, 2020

Every year, I try to sit down and make resolutions that set me up for a year better than the last. This new year, I tried to think of ways to improve upon last year. I want to be a better friend and family member, as well as maximize my time at the ranch and with guests. So, without further ado, here are three resolutions for my 2020.
1. Be more present
This is a topic that comes up regularly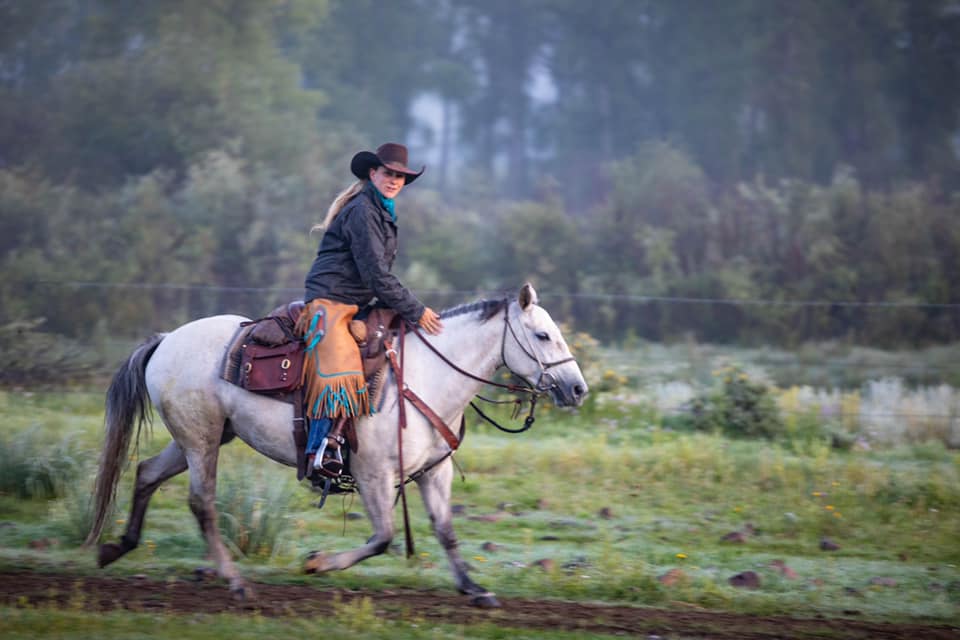 between Jane and myself. We want to make a conscious effort to put our phones down and be present in each conversation. Face to face time, eye contact, and full attention is something we have all become used to not receiving. We live in a society now where we are accustomed to multitasking with work, texts, or emails, while trying to talk to someone else. We end up giving only a percentage of our attention to who we are with, and a percentage to who we might be texting, and no one gets 100% of our attention.
The ranch is an incredible place for working on this: with little WiFi and no cell service, it's a great opportunity to get a taste of what life is like when we step away from technology.
2. Be more green
In a world where there is so much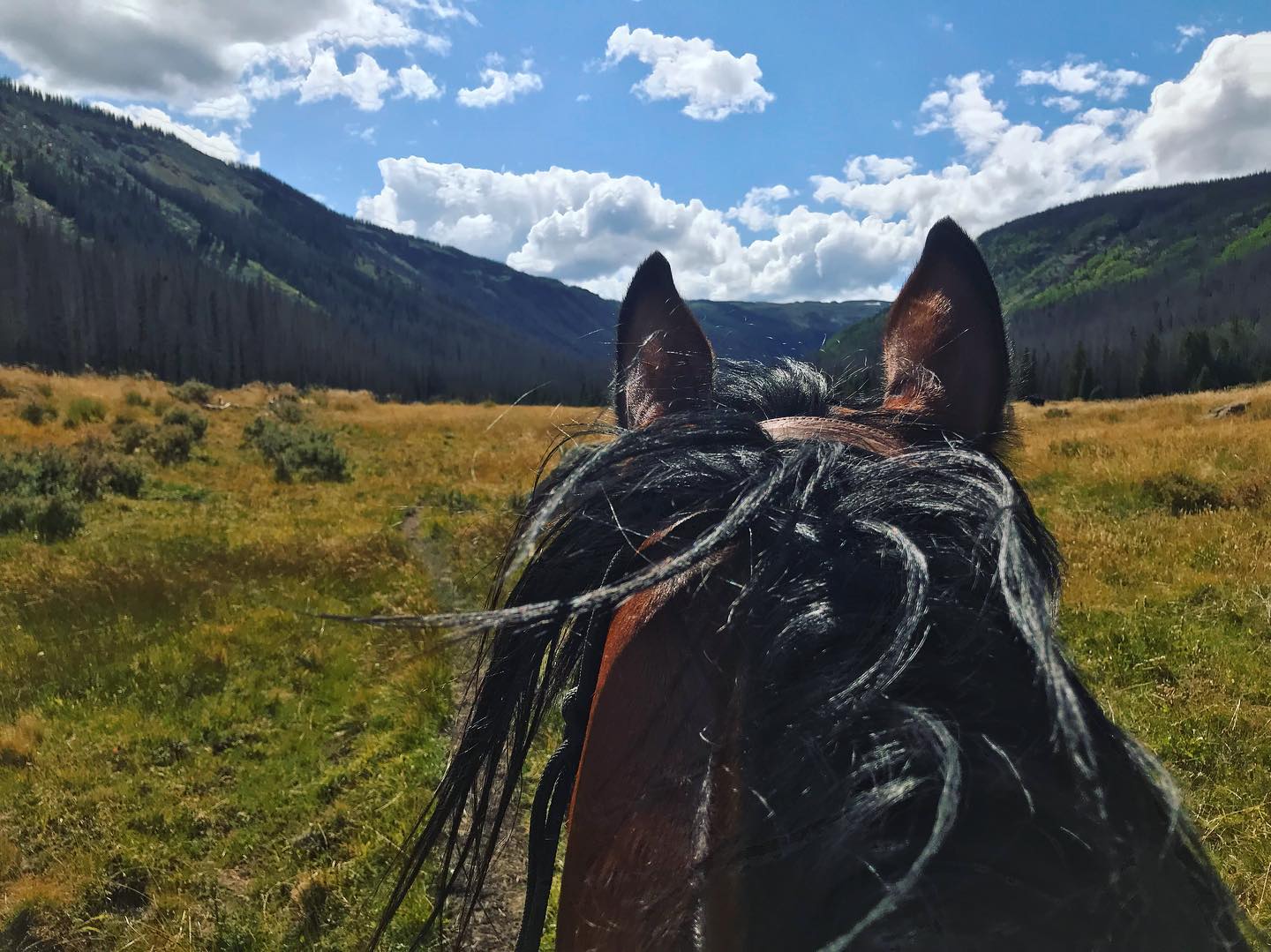 information about recycling, repurposing, and less waste, I've been inspired to try and find a way to do my part. I have gotten a lunch bag and reusable silicone bags for sandwiches and snacks for all day rides. RTR has also started their own initiatives with stainless steel water bottles, and recycling.  Big shout out to Jane for the plan, and Doug and his maintenance men crew for building the receptacles and actually doing all the work involved with implementing it!!
3. Continue to work on my open-mindedness and learning
I always feel like I have something that I can learn, whether it be at RTR, or out living my life the rest of the year. A few weeks ago I had the opportunity to snowboard for my… fourth time? I think? It was a wonderful reminder of what it's like to learn a new skill as an adult,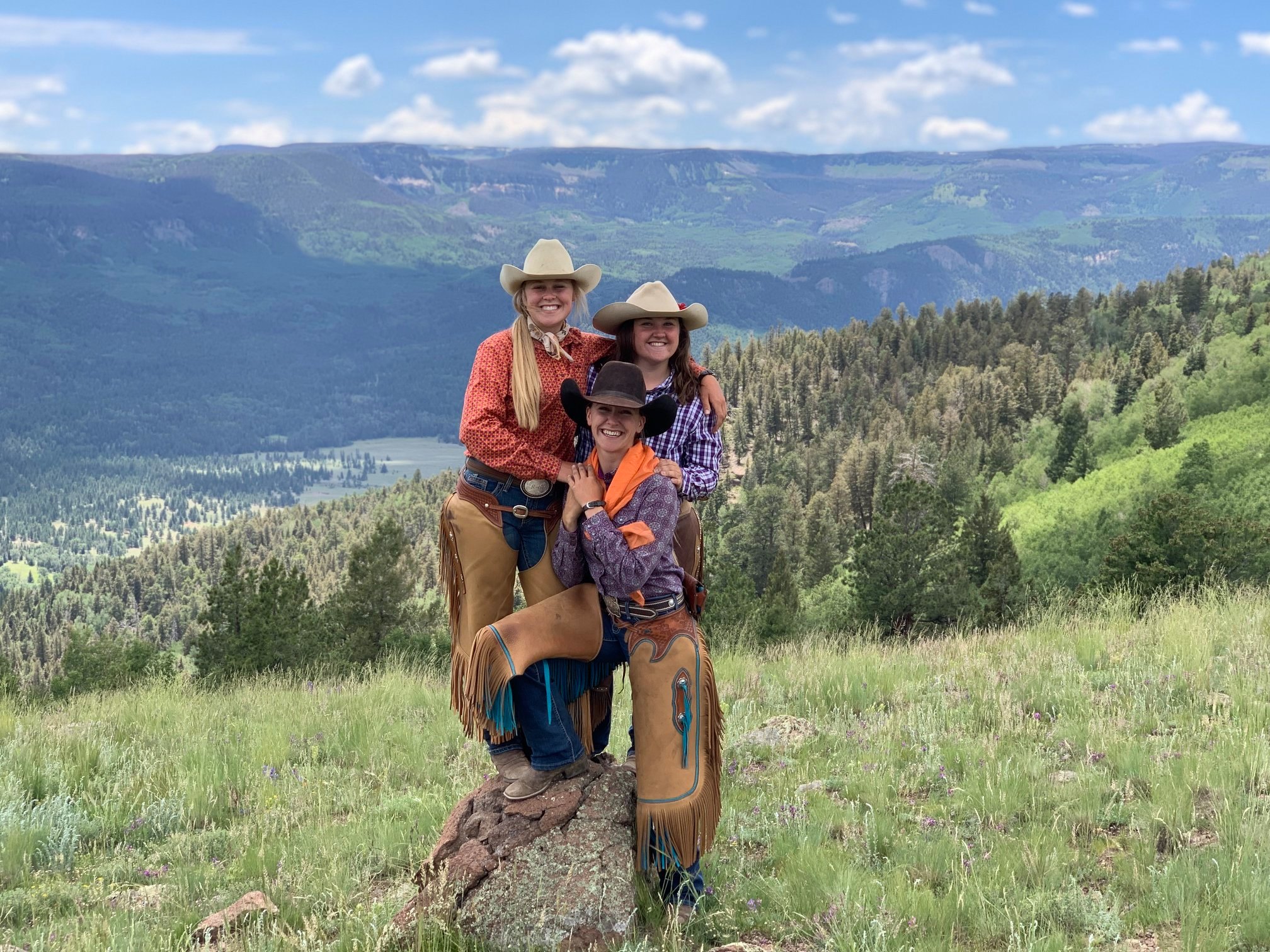 very much like the guests who ride with us do at the ranch. It was a good lesson to me as a wrangler to be sure to always try to learn from my guests the best way to help them ride and communicate with their horse every time.
Come ride with me and see how I do with these this year!