Cheyenne & Her Legacy
By Arden Foster on May 5th, 2020

In 1996, David and Jane bought a little 4 year old chestnut paint mare, not knowing the impact that she would leave on the ranch. They named her Cheyenne. She was always a little forward in her younger years, but over the years she settled into her life on the ranch. In her last few years, she has been a fabulous kids' horse.
My personal favorite Cheyenne story:
A number of years ago now, in the spring while the horses were still in winter pasture, David and Jane received a phone call that Cheyenne had a foal. It was a bit ludicrous, as she hadn't been with a stallion the year before, so they went out to investigate. Upon arrival, she sure enough had become infatuated with a foal, but she showed no signs of having actually had one. Looking over the herd, they realized a new mare they had bought in the fall with no knowledge of her being bred had foaled, and Cheyenne had stolen it! David and Jane gave the foal back to the appropriate mare, Azul, and we still laugh at how much Cheyenne must've loved being a mother.
It's never easy to see a horse like Cheyenne give into the inevitable pressures of time and age, but she lived a long life at the ranch. In her last couple of years, she became inseparable with another long time ranch horse, Santa Fe, and it was lovely to see their close friendship.  He passed peacefully a couple of weeks before she did, and it seemed appropriate she kind of go with him. We will miss them both terribly this summer, but we know that we made sure that they were as comfortable in their old age as possible.   We are lucky enough to have had quite a few foals out of Cheyenne when she was younger, and they are wonderful horses.
All of Cheyenne's foals at the ranch were named after other towns or places in Wyoming. All four of them are regular favorites, from wranglers to guests, and it is wonderful to see her legacy live on!
Click here to read our blog post about Cheyenne's beloved best friend Santa Fe.
Chugwater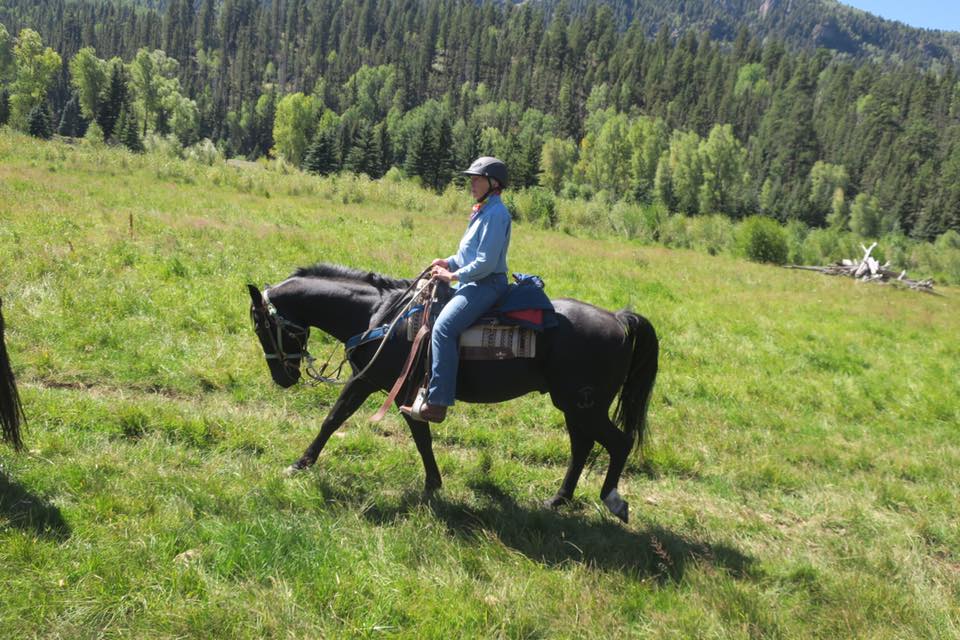 Kaycee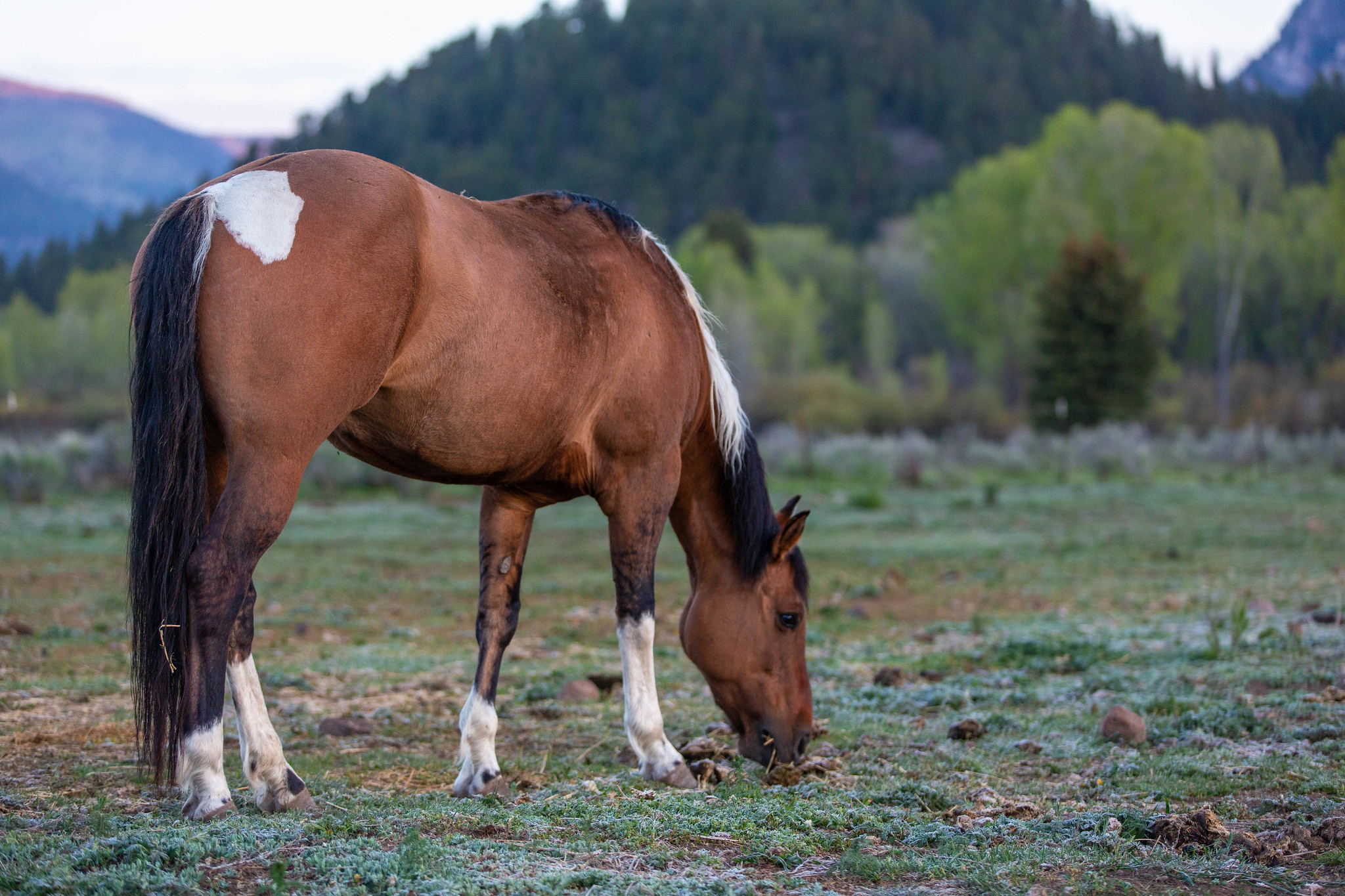 Story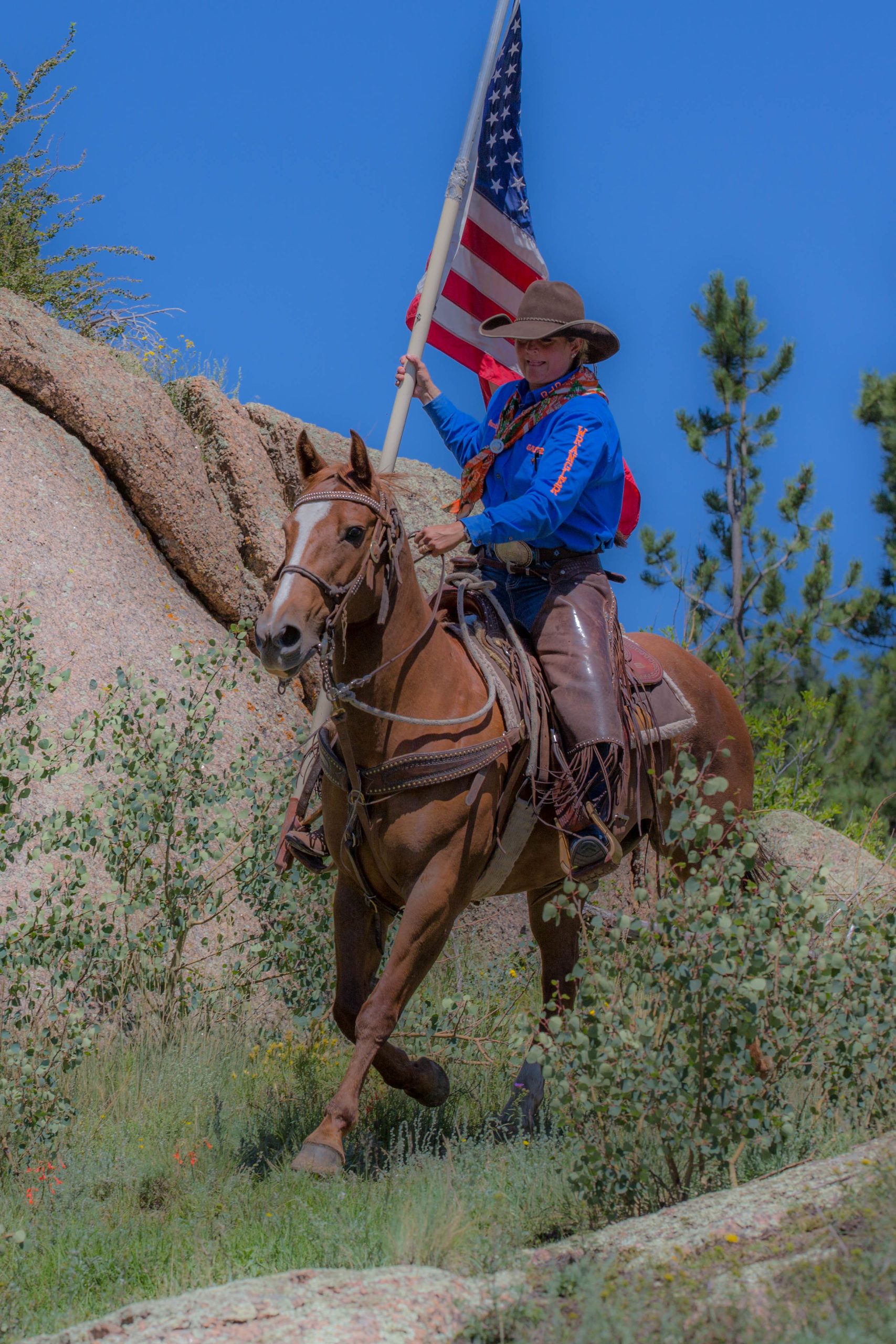 Gannett