Spring Opening
By Arden Foster on April 27th, 2021

With the seasons changing, it's getting me excited for the upcoming summer. In just a little over two weeks, the staff will begin to arrive, including myself, moving back into staff quarters. Going into my seventh season (what?!), I know that while the tasks will be similar, the group of people that I get the opportunity to meet and know are what shapes the summer, in addition to the wonderful returns that are joining me.
At the beginning of the season, as we all arrive, it doesn't matter how many years we have under our belt or what our job is for the summer. We all pitch in, opening the lodge and cabins, getting the ranch ready for guests to arrive. The whole ranch is stacked, covered, and ready to be cleaned in the spring. And by cleaned, I mean CLEANED.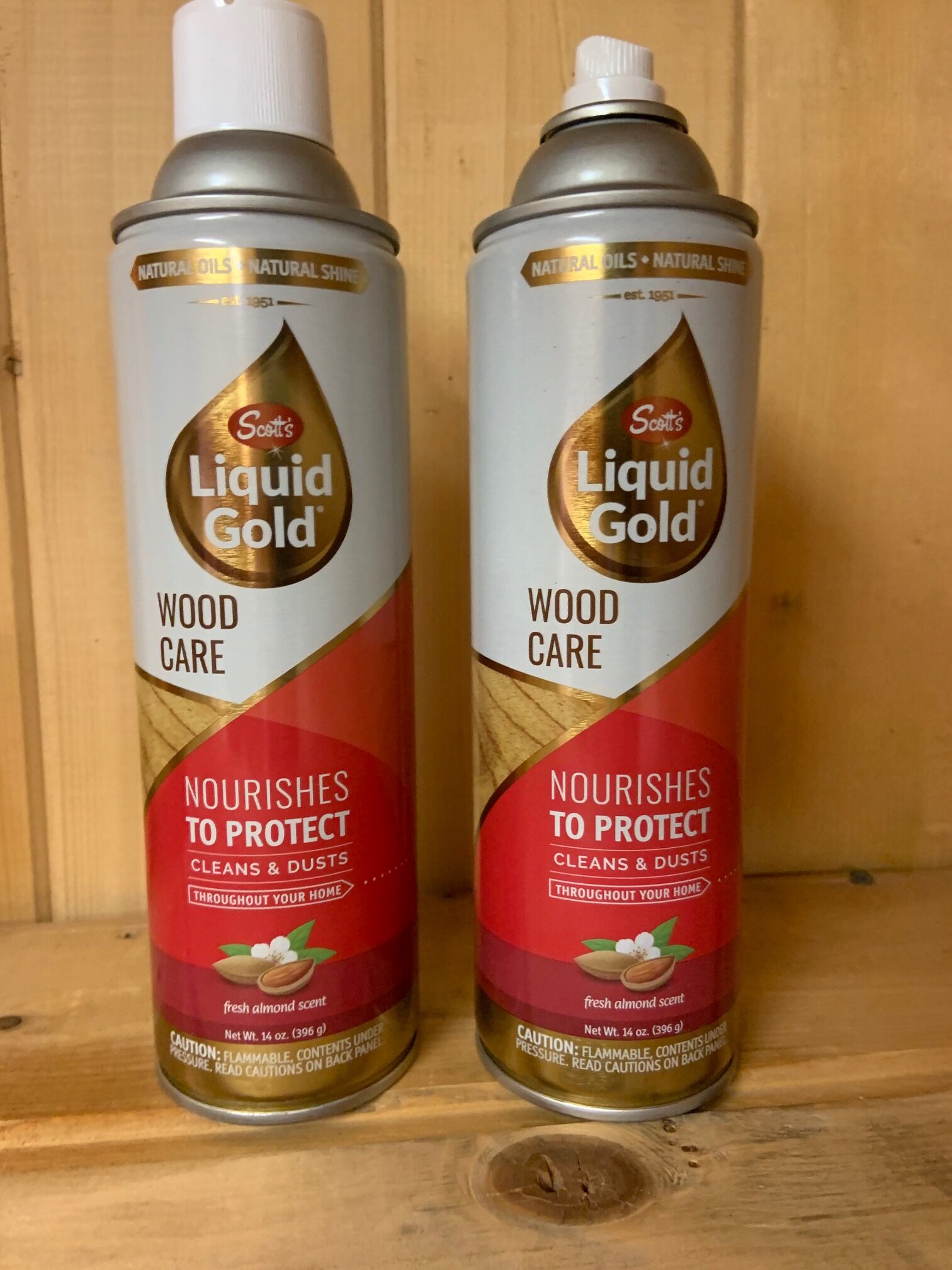 For example, we don't just casually dust down the lodge. We use Scott's Liquid Gold on every log on the ranch, in the lodge and in each cabin, to help preserve the structures that makes the ranch the beautiful place that it is. We may only use it in the opening (except for the maintenance men, who use it on the porch every week!), but every staff member who has been a part of the opening process can just look at this picture and smell it!
Many staff members have said that the two opening weeks are their favorite, and I have to say that I, too, cherish them. Together, we meticulously rake all around the ranch and clean cabins with Pinesol, Murphy's Oil, furniture polish, vacuum, mop, vacuum, clean on clean… you get the idea. But while we are hard at work, we are getting to know each other. Learning where the other is from, what brought them here, their story. Each staff member has their own story. It's why I love that Linda and Caroline take the time to put together the staff biographies for guests to read!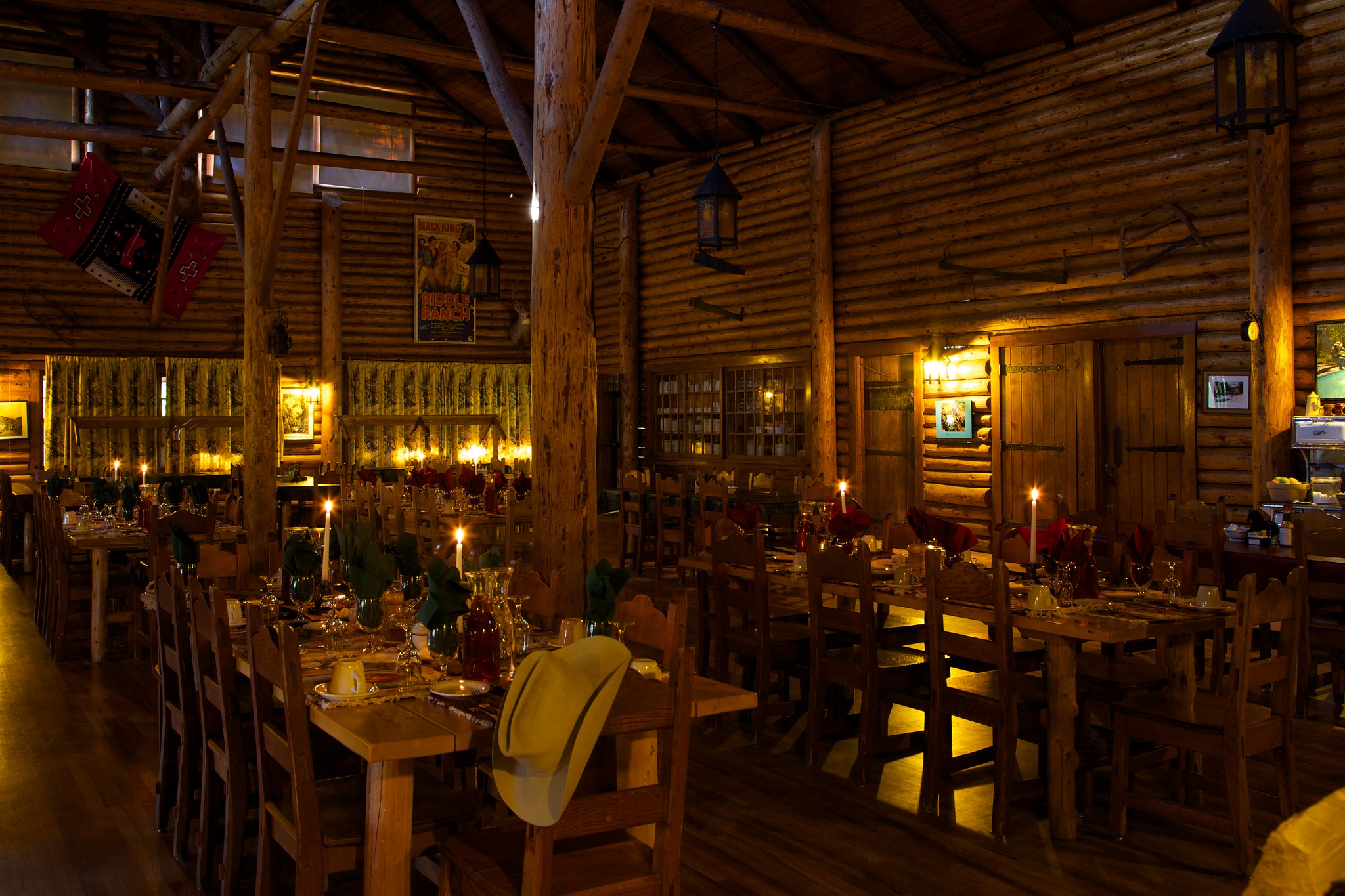 The opening season might sound overwhelming, but when you have good company, it flies by. Sharing stories and exchanging music tastes are often the best way to make the raking and mopping seem like it takes no time at all. We also have orientations about all the facets about the ranch, and that also brings us together as we share stories and experiences. It brings us all together, and is a special time on the ranch. It's often what makes us so cohesive as the guests begin to arrive. As a wrangler, I've cleaned many a toilet and raked more leaves than I can imagine. It's part of what I love about RTR. We all pitch in and help wherever on the ranch there might be a need!