Served Fresh Daily Complete
With the Fixin's
Each meal is a special occasion here at the ranch. Our chef is a graduate of the Culinary School of Arts and we take great care in the preparation and serving of every dish. This is home cooking in the traditional sense.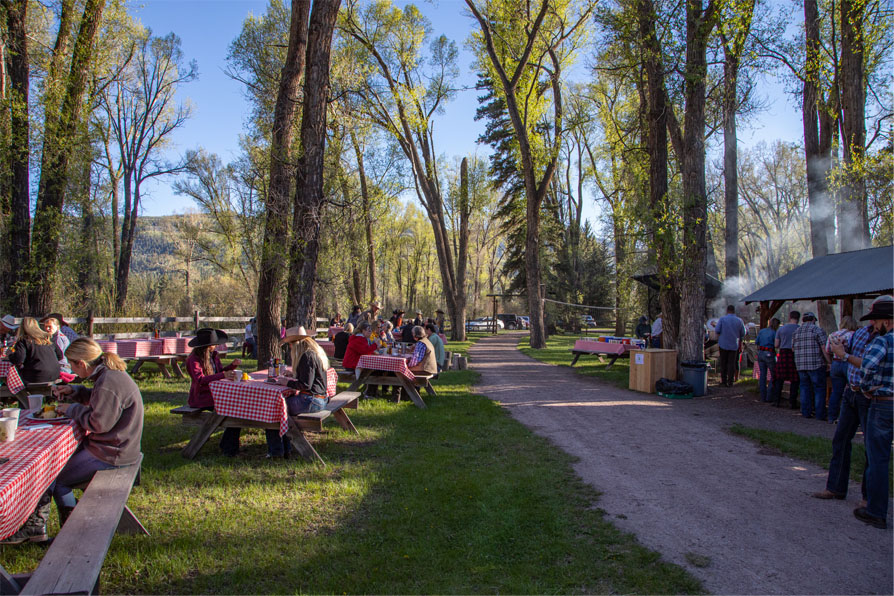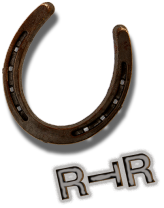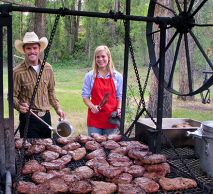 Most everything is prepared from scratch, and baking is a specialty. In addition to the wonderful entrees such as steak, ribs, fresh trout, tenderloin and turkey, we always have an abundance of vegetables, fruits and salads. Meals are served family style with all you care to eat. Consideration is given to the requirements of children as well as those with special dietary needs.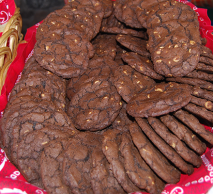 During the week we take advantage of the wonderful weather by having frequent barbecue cookouts, which are always a highlight. Should you wish to go over the menu in depth, or if you have any questions regarding dietary requirements, please do not hesitate to call us. Great meals and food are an important part of your vacation and we want to do our best to accommodate your needs and preferences.
Joy Juices, John Barleycorn & Other Fine Beverages
We have a BYOB policy here at the ranch, which has been a wonderful way to accommodate all tastes over the years. You are welcome to bring your alcohol of choice with you or we are happy to pick up what you request on our town-runs. Santa Fe has some wonderful wine shops and it is always fun to stop by local wines and breweries on your way to the ranch. If you prefer, you can also ship to the ranch ahead of time. Glasses, ice machine and openers are available in the lodge and many folks like to enjoy wine with their evening meal.
We do have a large guest refrigerator easily accessible from the dining room and you are welcome to keep anything you wish to keep cold there.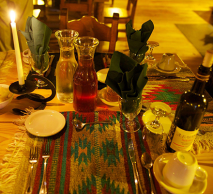 And if you are not an alcohol drinker, we have the delicious RTR coffee and a selection of teas available at any time, as well as a selection of sodas and drinks in the Trading Post.
At meals we serve lemonade, refreshing juices and iced tea. And there is always the cool, pure RTR well water. You need to stay well hydrated at this altitude, so do make sure you are drinking plenty of water!
Each meal is a special occasion at Rainbow Trout Ranch. Whether in the Lodge, by the pool or near the river, you will be wonderfully satisfied.
Menu
Family Style and Plenty of It!
Vegetarian options always available and dietary requirements always met.
Daily breakfast bar with cereal, fruits.
Assortments of fresh baked muffins or breads and eggs most every day (varied) — plus hot cereals.
Green salad bar every day except poolside cookout days.
Fresh breads and sides always.
Accompany — fruits, salads.
Everyone's favorite, RTR cowboy cookies and bars for dessert. Fresh baked breads and fresh side salads, yummy sides to accompany the main entrée and plenty of everything.